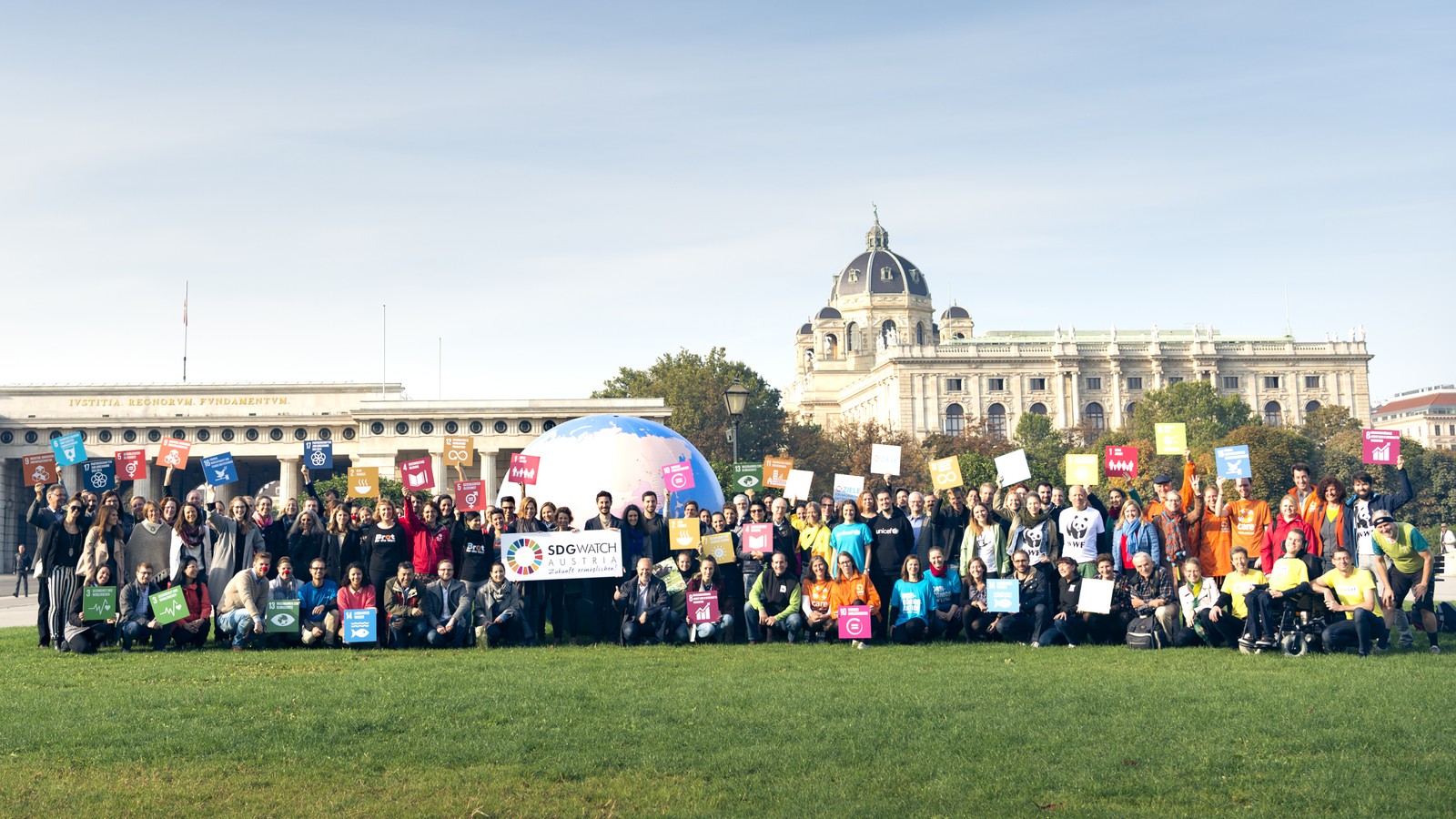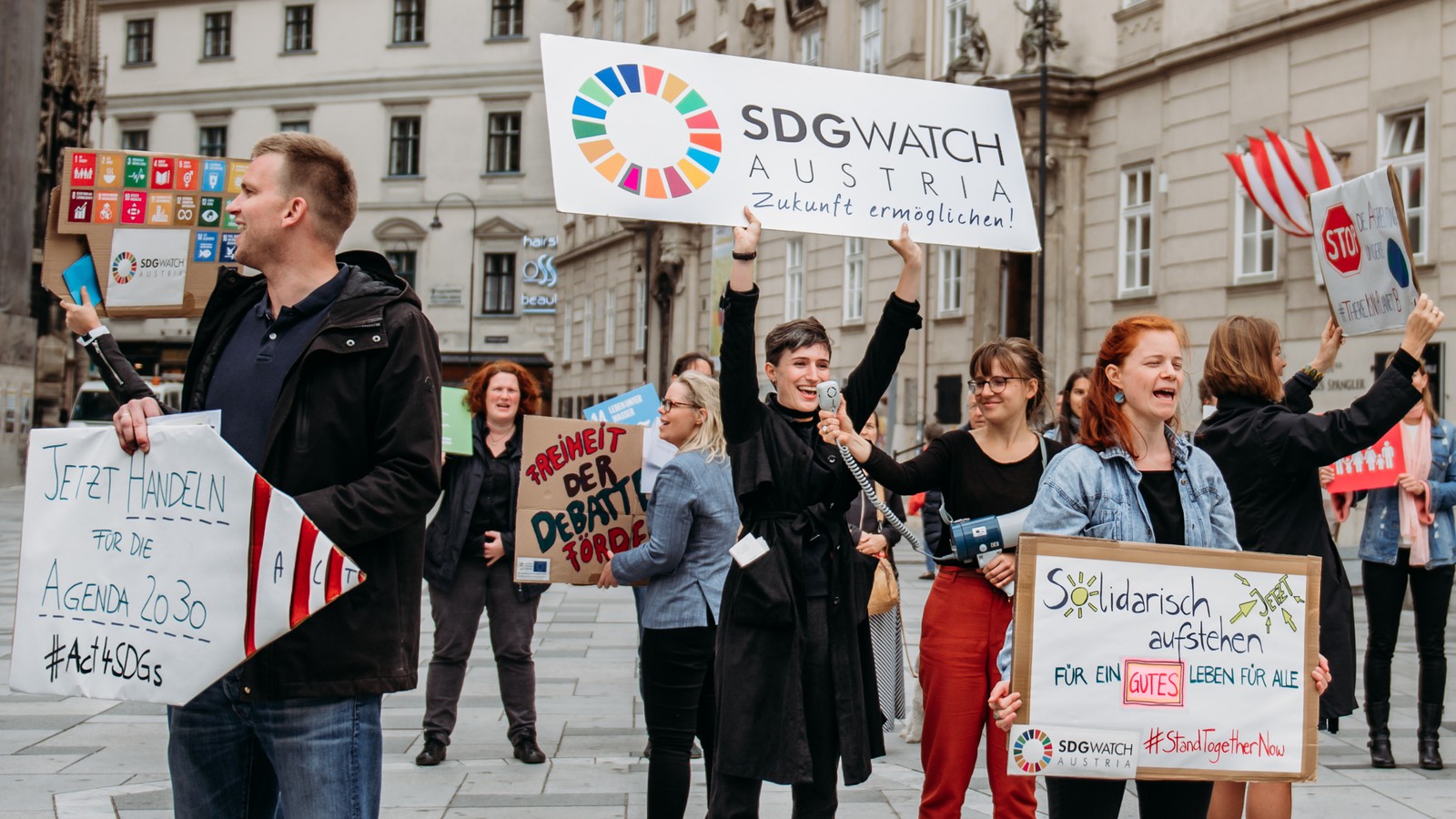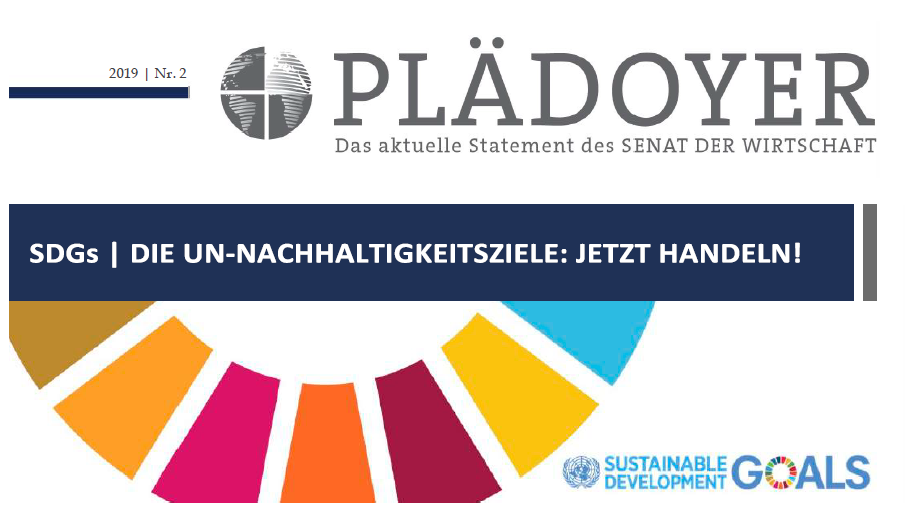 Position paper
Policy Coherence with Agenda 2030
Show more
SDG Forum on 29. November 2019
SDG Flashmob is clear signal to Austria's government
SDG Plea with Senat der Wirtschaft
The latest news on SDGs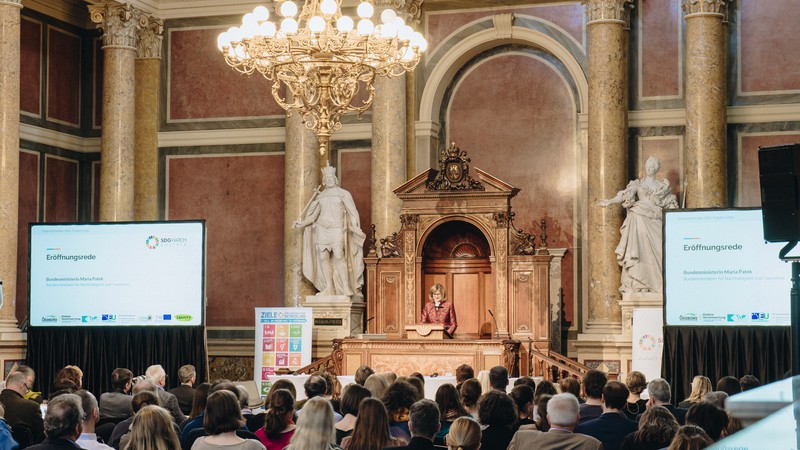 Dec. 5, 2019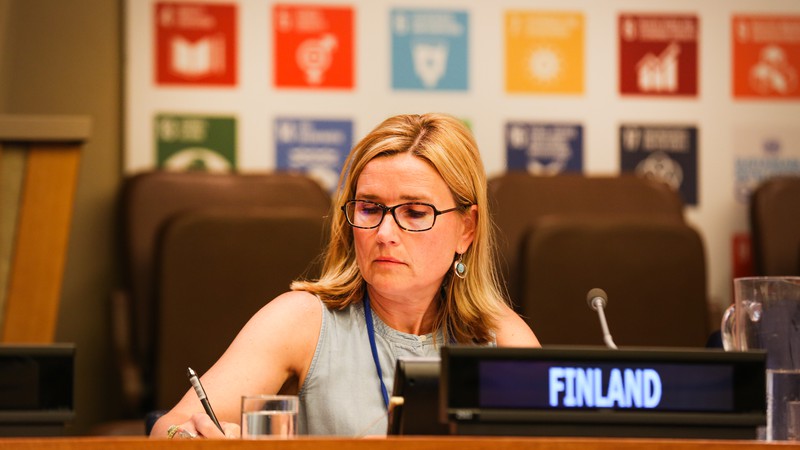 Dec. 10, 2018
Interview with Annika Lindblom, among other position leader of the ...
Die Sustainable Development Goals (SDGs)
"The 17 Sustainable Development Goals and 169 targets which we are announcing today  demonstrate the scale and ambition of this new universal Agenda. They seek to build on the  Millennium Development Goals and complete what they did not achieve. They seek to realize  the human rights of all and to achieve gender equality and the empowerment of all women  and girls. They are integrated and indivisible and balance the three dimensions of sustainable  development: the economic, social and environmental.
 The Goals and targets will stimulate action over the next 15 years in areas of critical importance for humanity and the planet."
(Preamble to the Agenda 2030 Resolution)